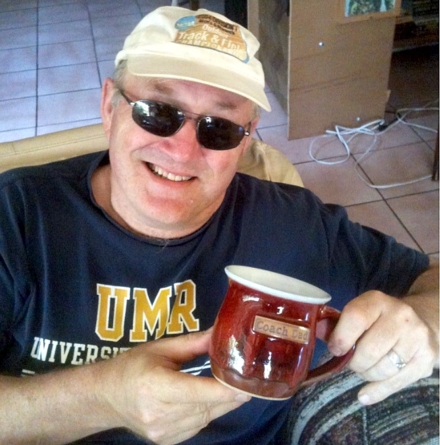 the best gifts are usually the simple ones!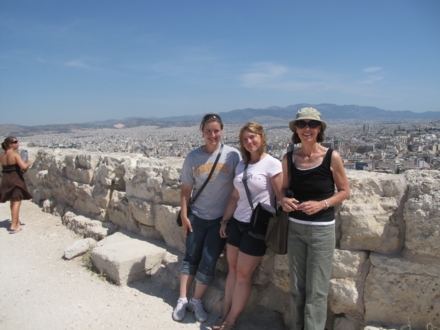 Karen,Kristin & Laura in Athens!
___________________
F.I.R.E. Comes to Cal Poly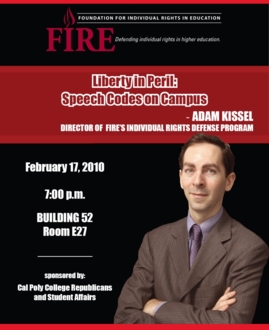 Click to go to the F.I.R.E. page & Listen to Adam Kissel
___________________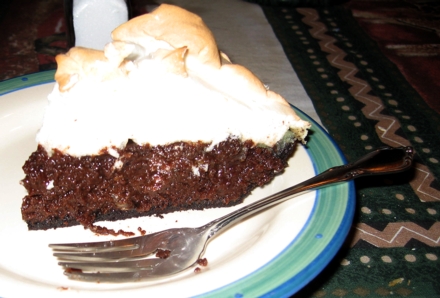 a Great Chocolate Pie! and a meringue to die for!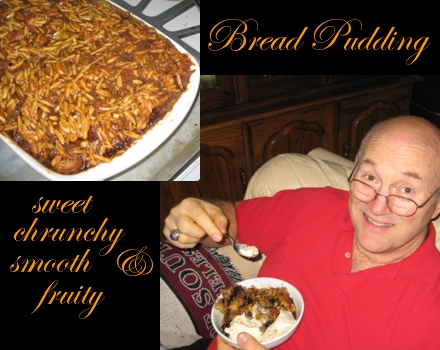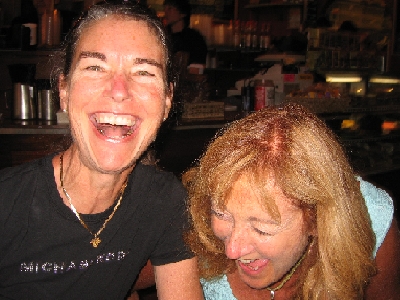 I seem to always seem to be able to get a chuckle
out of Laura and her bud since kindergarden
Pam Lynd!
Interview on 'Loneliness' with John Cacciopo & Kristin Graham
another great recipe!...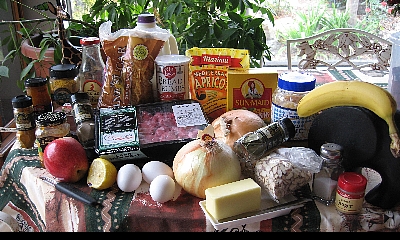 Our 'Ancient' Family 'Bobotie' Recipe
Frederic Malle - Paris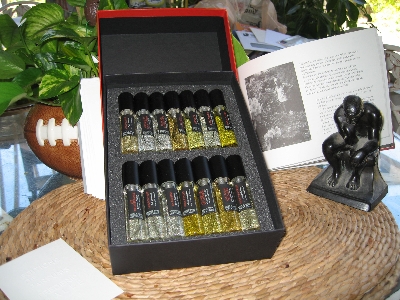 How adventurous are you? Would you venture
into a little Parisian perfume shop on-line and
try something out? If you take a chance, you
may discover one of the delightful little
secrets on the planet... Frederic Malle.

Just like Houbigant and Guerlain, he has some
wonderful stories about his perfumes. If you
send for a sampler package, he'll enclose a nice
soft-cover book on his subject. A sample will
run you about 240 € or about $322.

Here's a couple more pictures.